Fashionistas ~ join us at special events & trunk-shows 2019!
We would like to introduce you to Yuli B's official distributors. They attend tango festivals, marathons, milongas and other events across USA and they carry Yuli B's special line of Regina Tango Shoes! We encourage you to contact them directly to insure their availability and questions you might have.
Here is our list of  distributors:
Jennifer Bratt in New Hampshire – jennifer@malevashoes.com
Jennifer Lynn Olson in San Francisco – tangojennifer@gmail.com
La Mina Tango Boutique in New York – minatangoboutique@gmail.com
***If you are interested to become a distributor in USA for Regina Tango Shoes, please email Yuli at info@yuli-b.com. We offer great programs & incentives.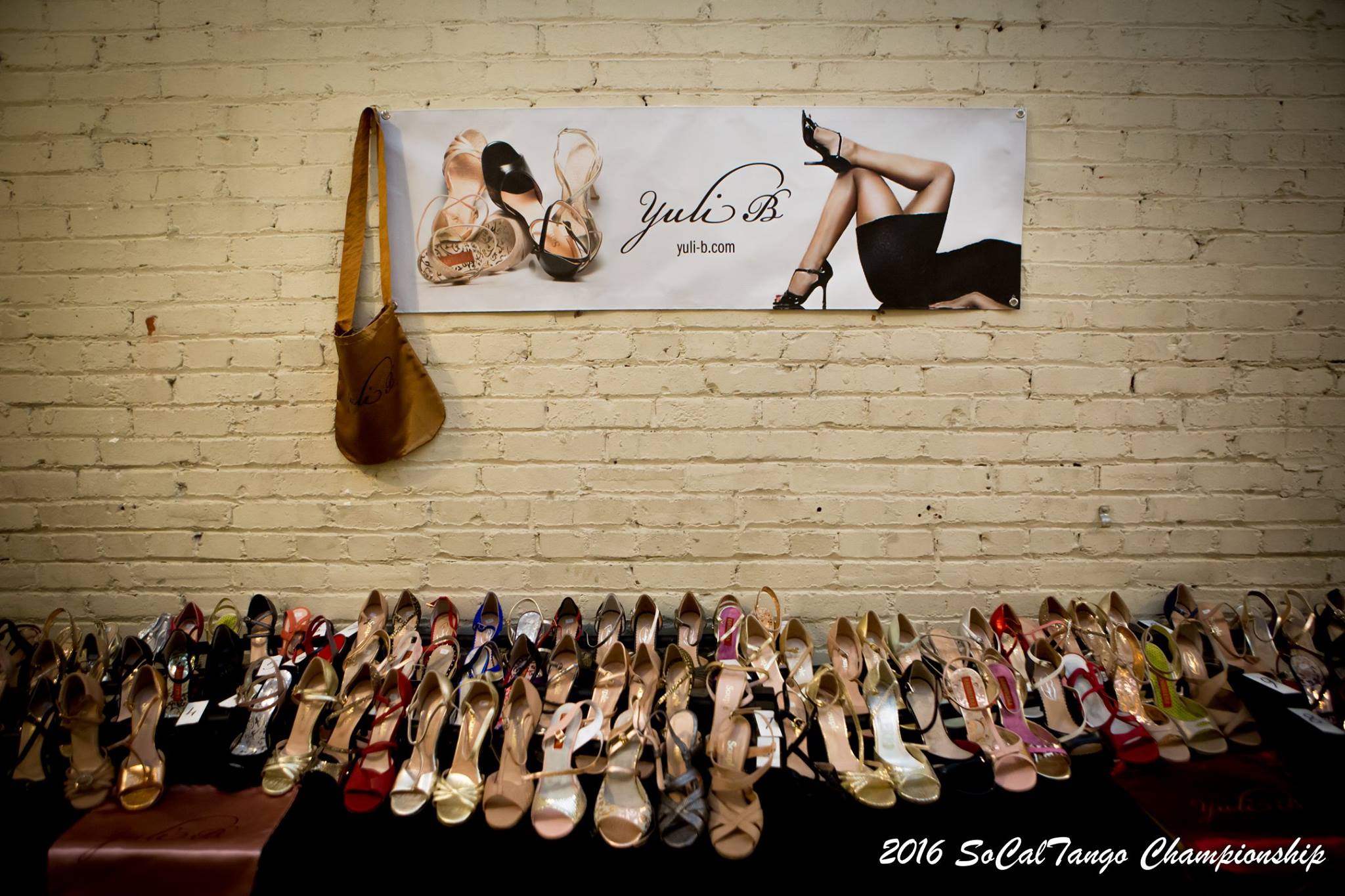 Here is the list of the events we will be part of!!
Yuli B Shoes will be presented at LA Tango Marathon on Thursday 5/23 and Friday 5/24. Come visit us and shop on our latest collection!

Our distributor Jennifer Bratt will have Regina Tango Shoes at the
Loca Tango Project – May 24-27, 2019 (Boston, Massachusetts)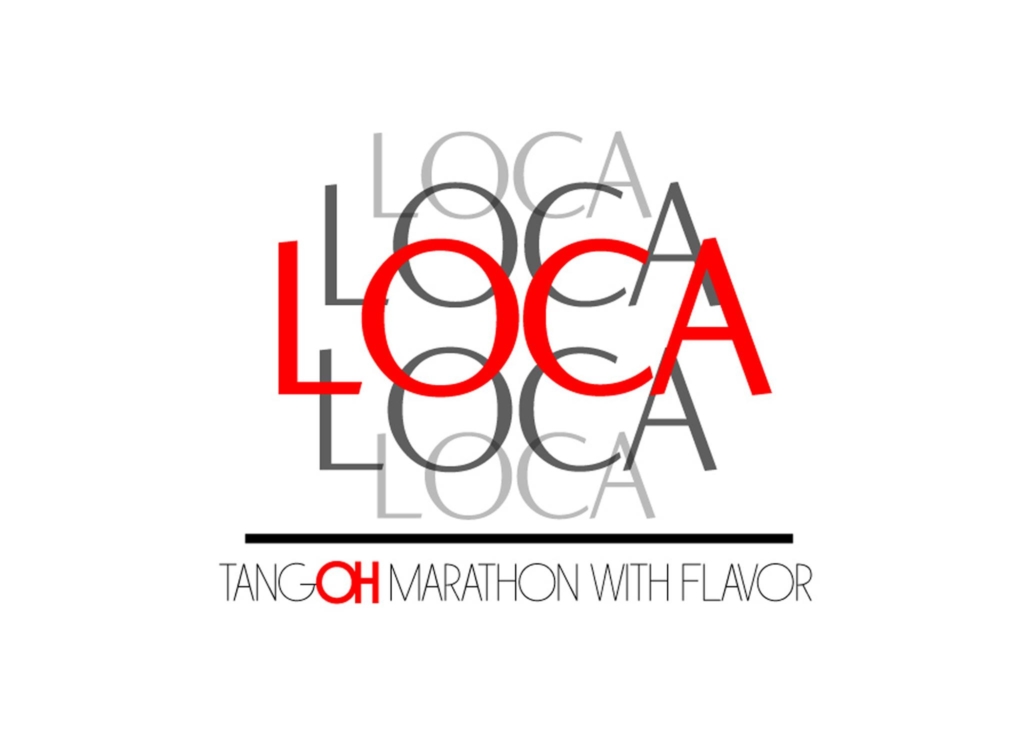 Our distributor Jennifer Lynn Olson will have Regina Tango Shoes at the following US Tango Festivals:
Dream Tango Festival – May 23-26, 2019 (Seattle, Washington)
www.dreamtangofest.com

Tree City Tango Festival – June 21-23, 2019 (Boise, Idaho)
www.treecitytango.com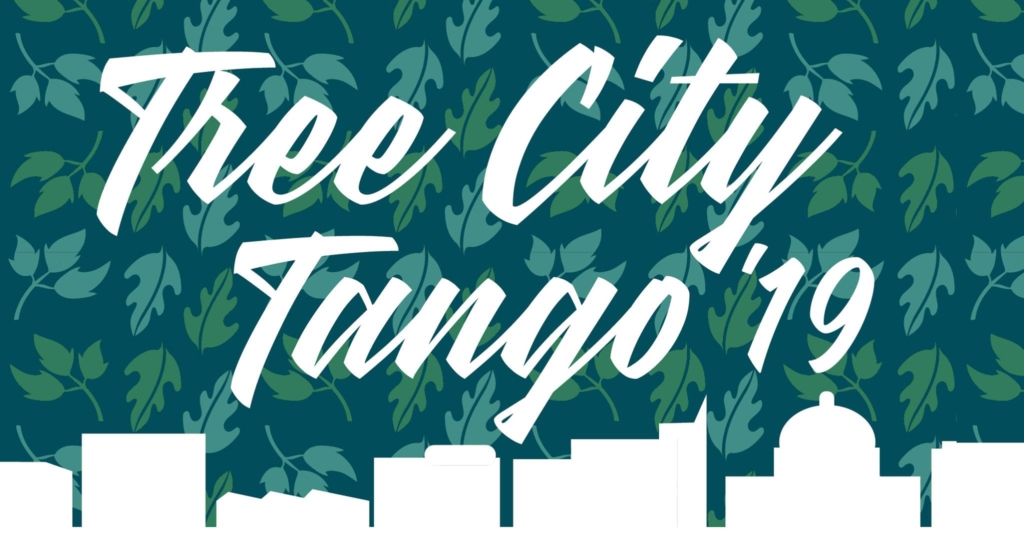 Nora's Tango Week – July 4-7, 2019 (San Francisco, CA)
www.tangoweek.com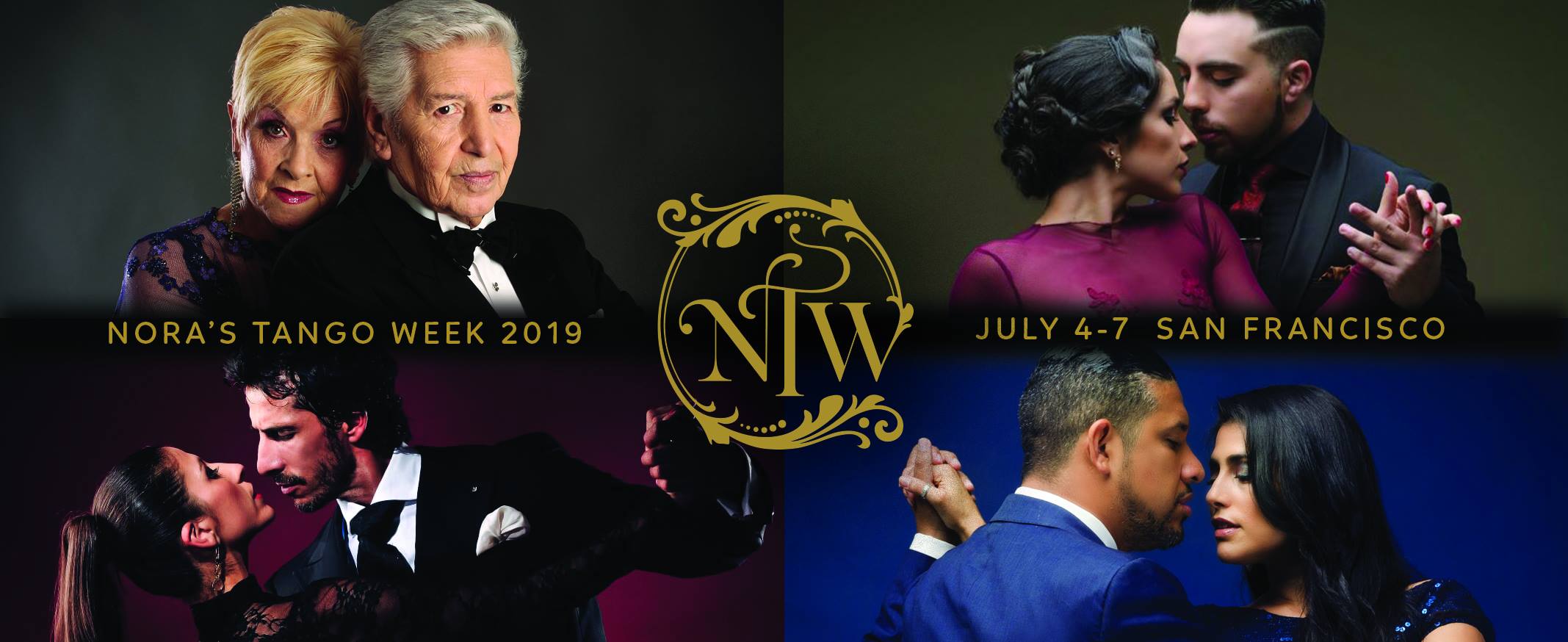 Portland Tango Festival – October 10-14, 2019 (Portland, Oregon)
www.portlandtangofest.com

Connect Tango Festival – November 29 – December 1 (Ashland, Oregon)
www.connecttangofest.com
San Francisco Tango Marathon – November 8-10 (San Francisco, CA)
www.sftangomarathon.com