Fashionistas ~ join us at special events & trunk-shows 2019!
We would like to introduce you to Yuli B's official distributors. They attend tango festivals, marathons, milongas and other events across USA and they carry Yuli B's special line of Regina Tango Shoes! We encourage you to contact them directly to insure their availability and questions you might have.
Here is our list of  distributors:
Jennifer Bratt in New Hampshire – jennifer@malevashoes.com
Jennifer Lynn Olson in San Francisco – tangojennifer@gmail.com
La Mina Tango Boutique in New York – minatangoboutique@gmail.com
Maureen Urrego in New Orleans – maureenandcarlos@gmail.com
***If you are interested to become a distributor in USA for Regina Tango Shoes, please email Yuli at info@yuli-b.com. We offer great programs & incentives.
A little about Regina Tango Shoes: Regina tango shoes are the professional brand for social dancers. They are elegant, chic and, above all, Italian! With luxury materials and glamorous designs, Regina is the most coveted tango label in Europe; now they are on their way to conquering North America and the world. The reason is obvious — gorgeous shoes, designed by master craftsmen for a perfect dance-all-night fit. Every Regina shoe is built to provide support for dancers with a unique cushioned lining that doesn't alter its shape with time. This reduces the stress on tender feet and inspires extravagant praise. Some dancers say, "It's like dancing in socks!"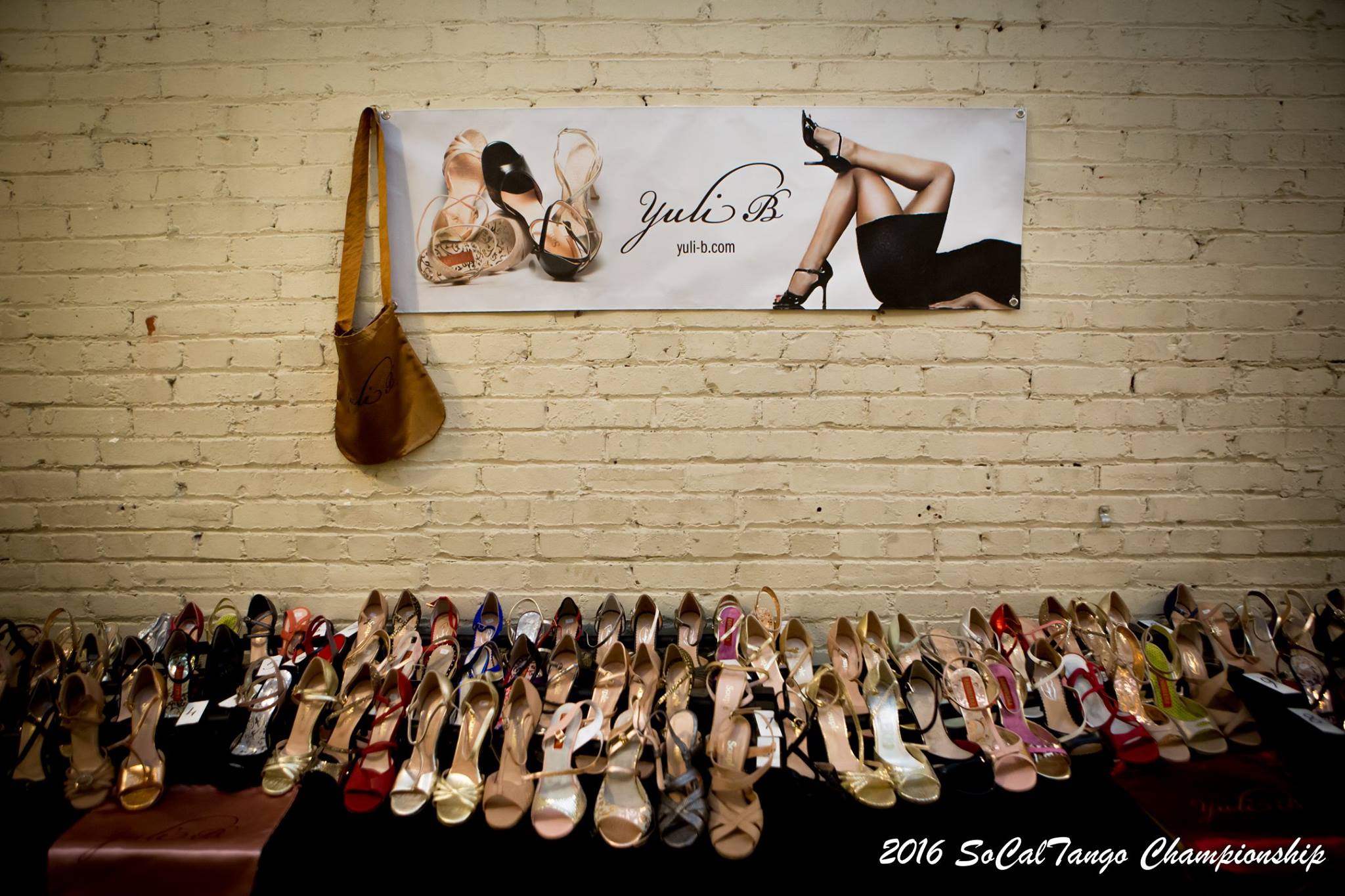 Here is the list of the events we will be part of!!
Yuli B Shoes will be presented at LA Tango Marathon on Thursday 5/23 and Friday 5/24. Come visit us and shop on our latest collection!

Our distributor Jennifer Bratt will have Regina Tango Shoes at the
Loca Tango Project – May 24-27, 2019 (Boston, Massachusetts)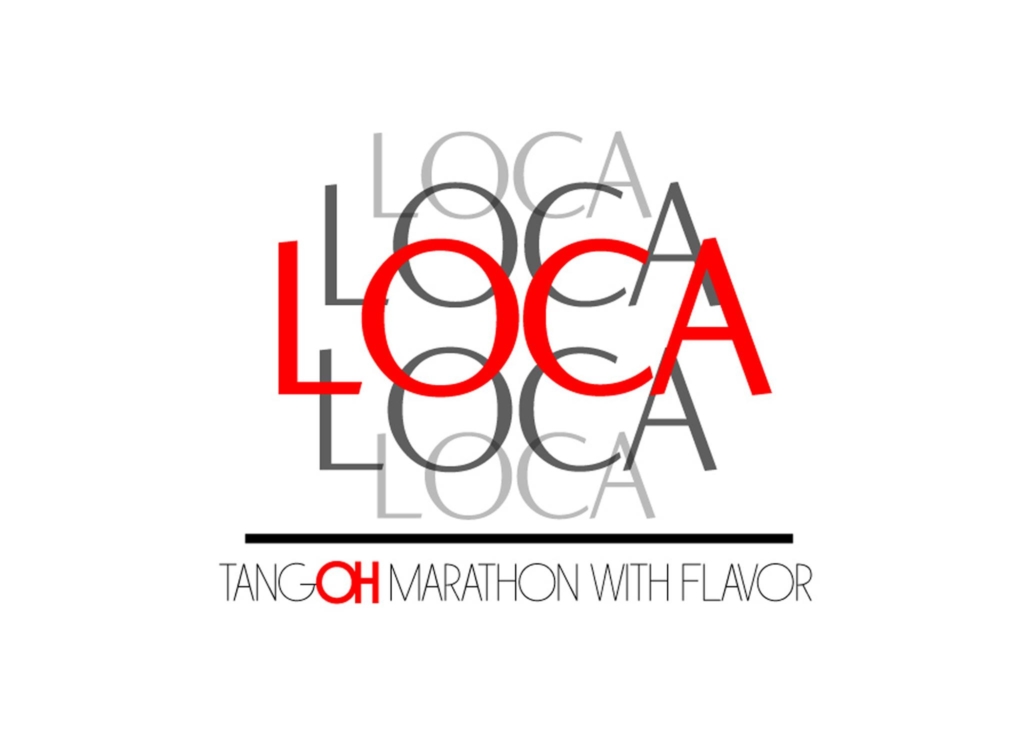 Our distributor Jennifer Lynn Olson will have Regina Tango Shoes at the following US Tango Festivals:
Dream Tango Festival – May 23-26, 2019 (Seattle, Washington)
www.dreamtangofest.com

Tree City Tango Festival – June 21-23, 2019 (Boise, Idaho)
www.treecitytango.com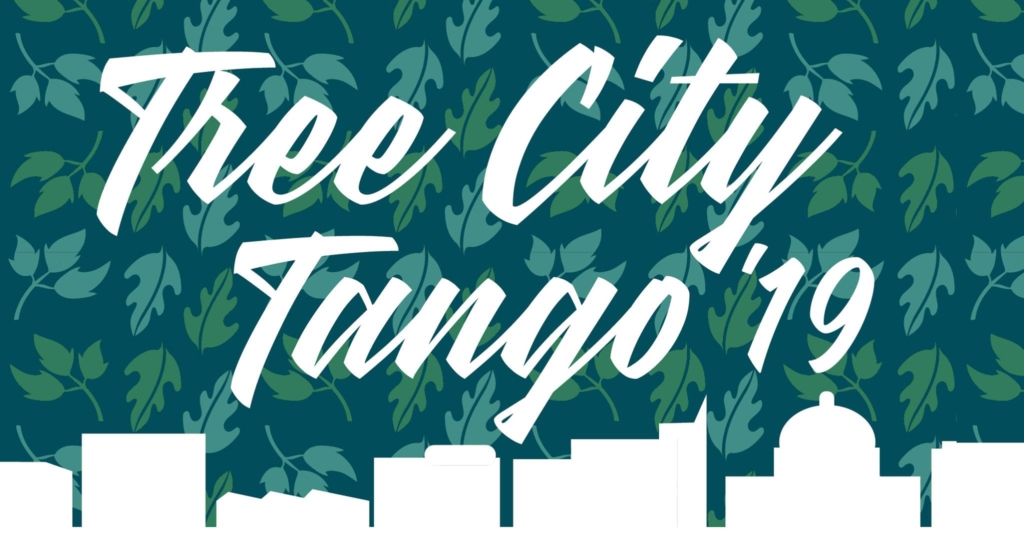 Nora's Tango Week – July 4-7, 2019 (San Francisco, CA)
www.tangoweek.com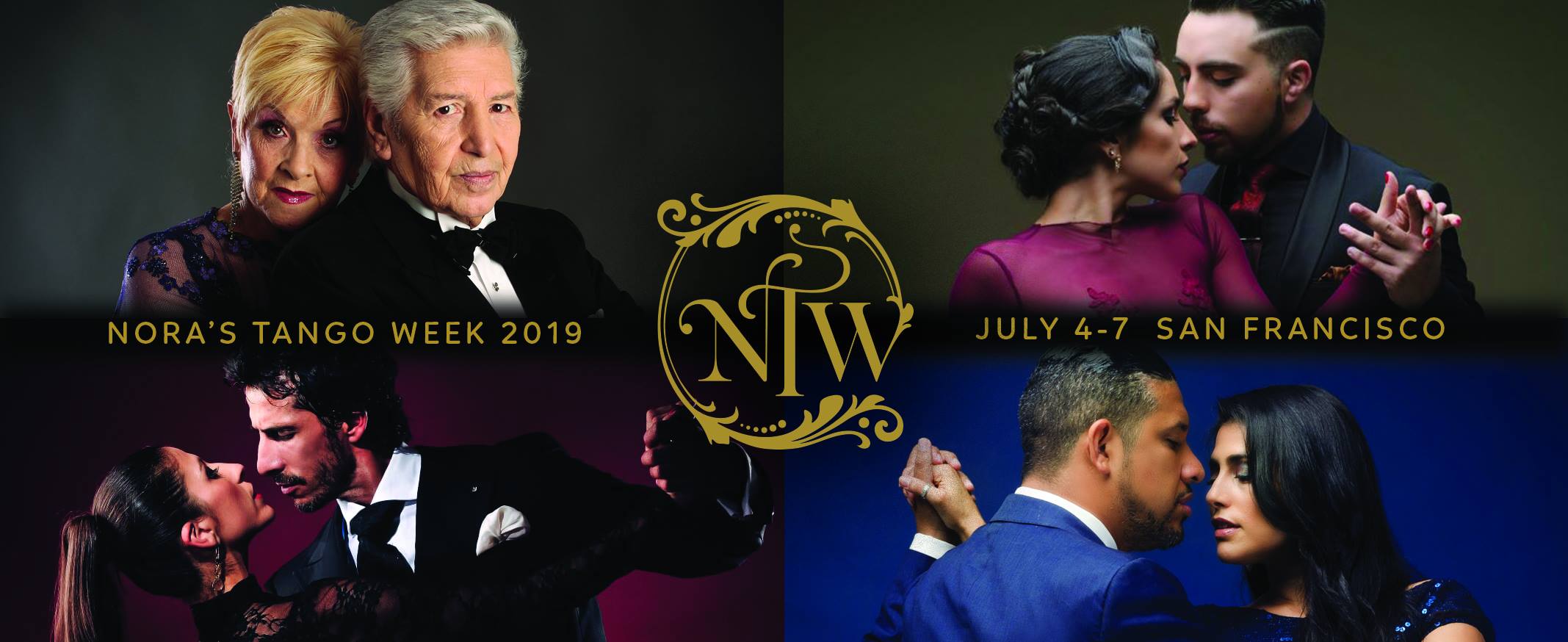 Portland Tango Festival – October 10-14, 2019 (Portland, Oregon)
www.portlandtangofest.com

Connect Tango Festival – November 29 – December 1 (Ashland, Oregon)
www.connecttangofest.com
San Francisco Tango Marathon – November 8-10 (San Francisco, CA)
www.sftangomarathon.com