Milonga Querida
One of LA's premier milongas celebrating its' 9th year anniversary. Querida showcases highly sought after DJs from around the globe. Special attention is given to create the perfect ambiance for LA's tango aficionados.
1st Friday of EVERY Month:
8:30PM – 9:30PM Pre-milonga Class
9:30PM – 1:30AM Milonga (special events may go later)
11:45PM – Performance (when available)
light food and refreshments provided
table reservations available
Sonata Room
210 N 1st Avenue
Arcadia, CA 91006
Milonga Querida's 9 Year Anniversary Celebration
Friday, Nov 30 ~ 10:00PM-3:00AM 
Milonga Querida's 9 Year Anniversary w/ DJ Jerry Perez
12:00AM – Special Performance by Sebastian & Roxana
Hollywood Academy of Dance
6732 Van Nuys Blvd, Los Angeles
Price: $30
REGISTER ONLINE

An Exclusive Weekend in Los Angeles with Sebastian & Roxana
For more info, CLICK HERE:

Southern California Tango Championship + Festival (aka "SCTC")
Popular annual tango festival & competition in Los Angeles, California. World-renowned maestros, live music, workshops, and fun tango competition with incredible prizes.
For more info and registration, visit www.socaltangochampionship.com
Registration will open in October!
TRUNKSHOWS & PRIVATE SHOE PARTIES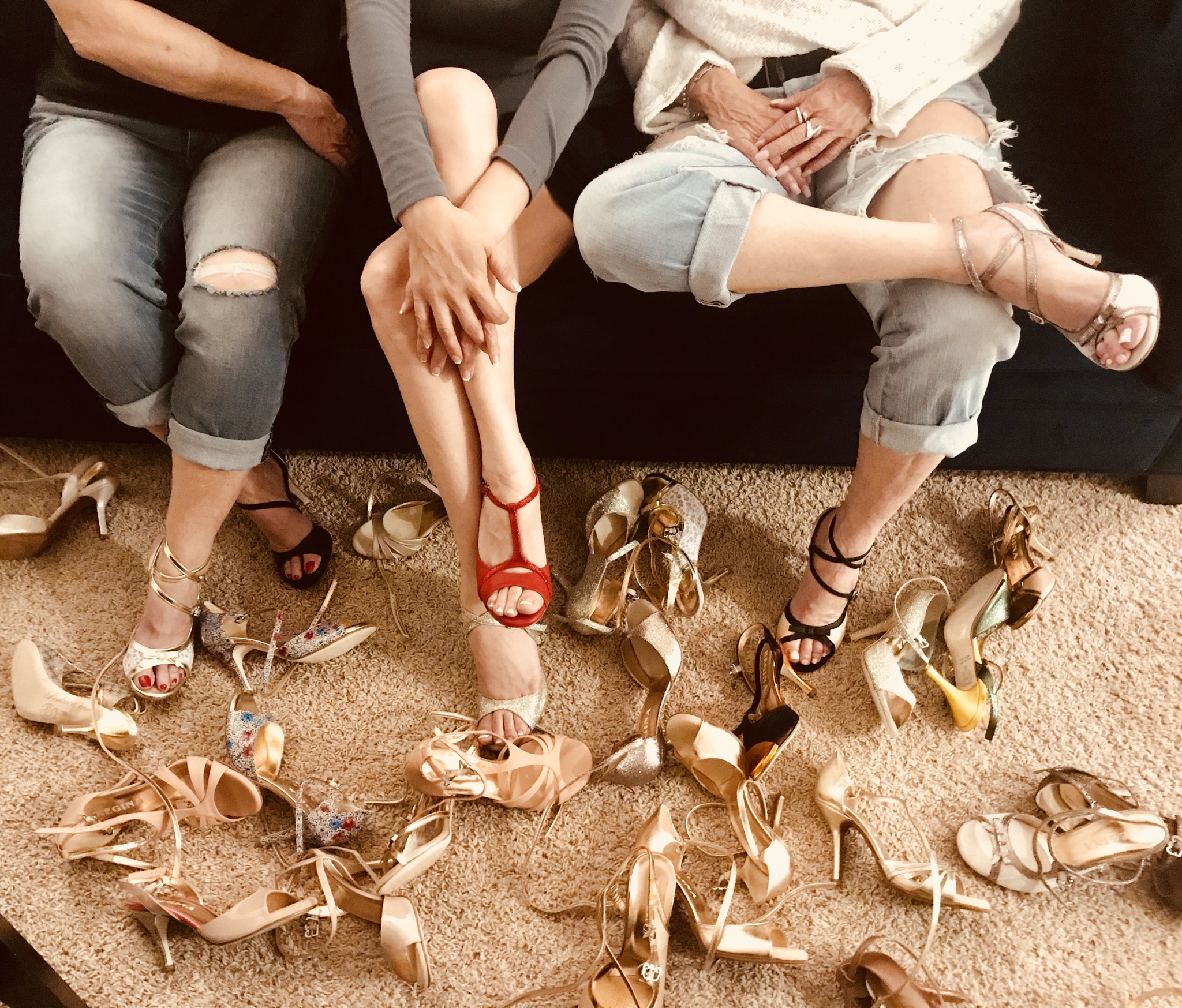 Fashionistas ~ join us at special events and trunk-shows 2018!
Tango Shoe Parties… there is nothing better than a group of girls sipping on wine and trying on all their favorite Regina shoes. We invite you to organize a private shoe party with all your friends, and in return you will receive exciting bonuses. Whether you have a special event or just want to be the first to see our new collections, our Tango Parties will be a hit.  Contact Yuli for more details!