Milonga Querida
One of LA's premier milongas celebrating its' 9th year anniversary. Querida showcases highly sought after DJs from around the globe. Special attention is given to create the perfect ambiance for LA's tango aficionados.
1st Friday of EVERY Month:
8:30PM – 9:30PM Pre-milonga Class
9:30PM – 1:30AM Milonga (special events may go later)
11:45PM – Performance (when available)
light food and refreshments provided
table reservations available
Sonata Room
210 N 1st Avenue
Arcadia, CA 91006

Southern California Tango Championship + Festival (aka "SCTC")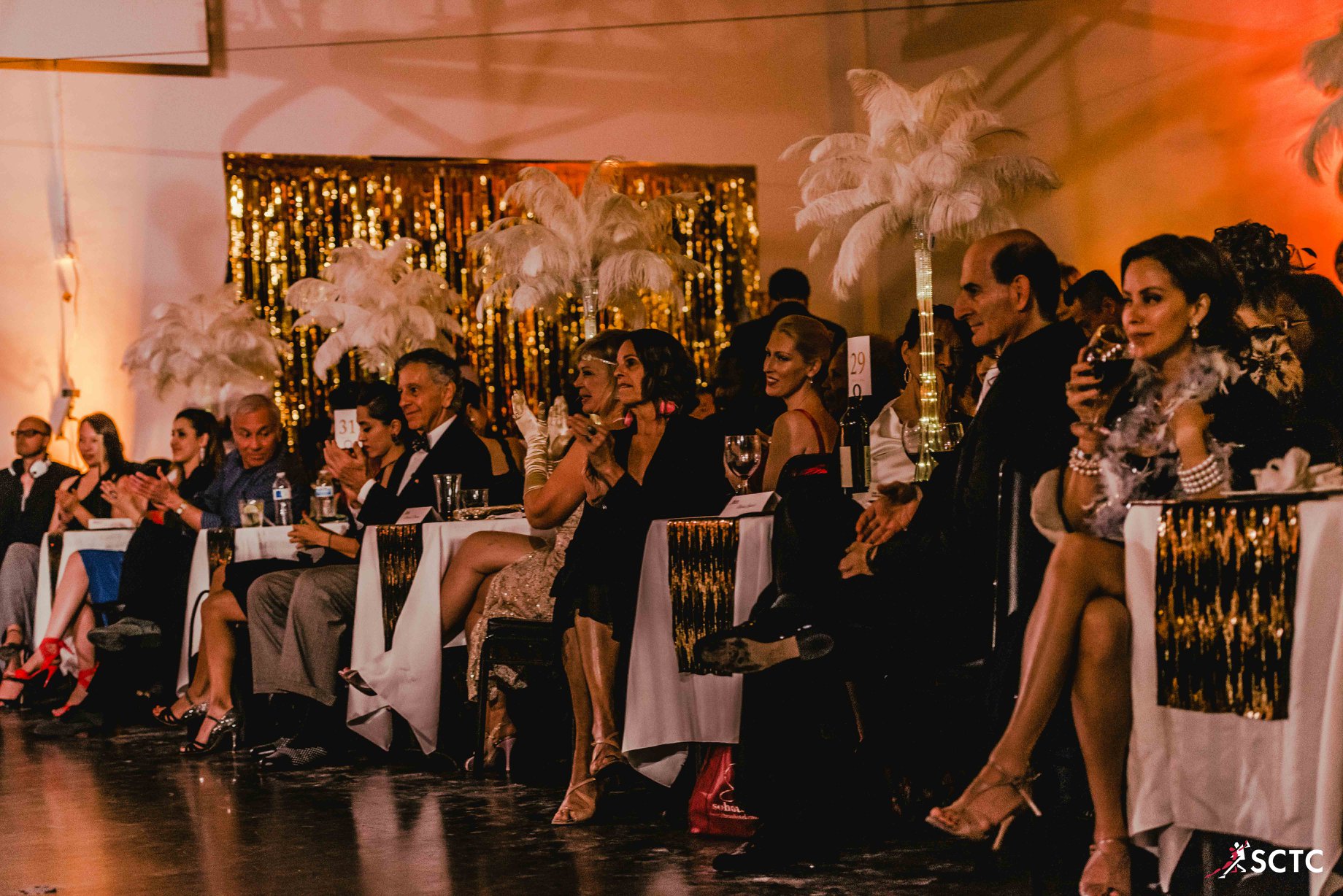 Popular annual tango festival & competition in Los Angeles, California. World-renowned maestros, live music, workshops, and fun tango competition with incredible prizes.
For more info and registration, visit www.socaltangochampionship.com