Fashionistas ~ join us at special events & trunk-shows 2018!
We would like to introduce you to Yuli B's official distributors. They attend tango festivals, marathons, milongas and other events across USA and they carry Yuli B's special line of Regina Tango Shoes! We encourage you to contact them directly to insure their availability and questions you might have.
Here is our list of  distributors:
Jennifer Bratt in New Hampshire – jennifer@malevashoes.com
Jennifer Lynn Olson in San Francisco – tangojennifer@gmail.com
Oldriska Prokopova in San Diego – prokopova.oldriska@gmail.com
***If you are interested to become a distributor in USA for Regina Tango Shoes, please email Yuli at info@yuli-b.com. We offer great programs & incentives.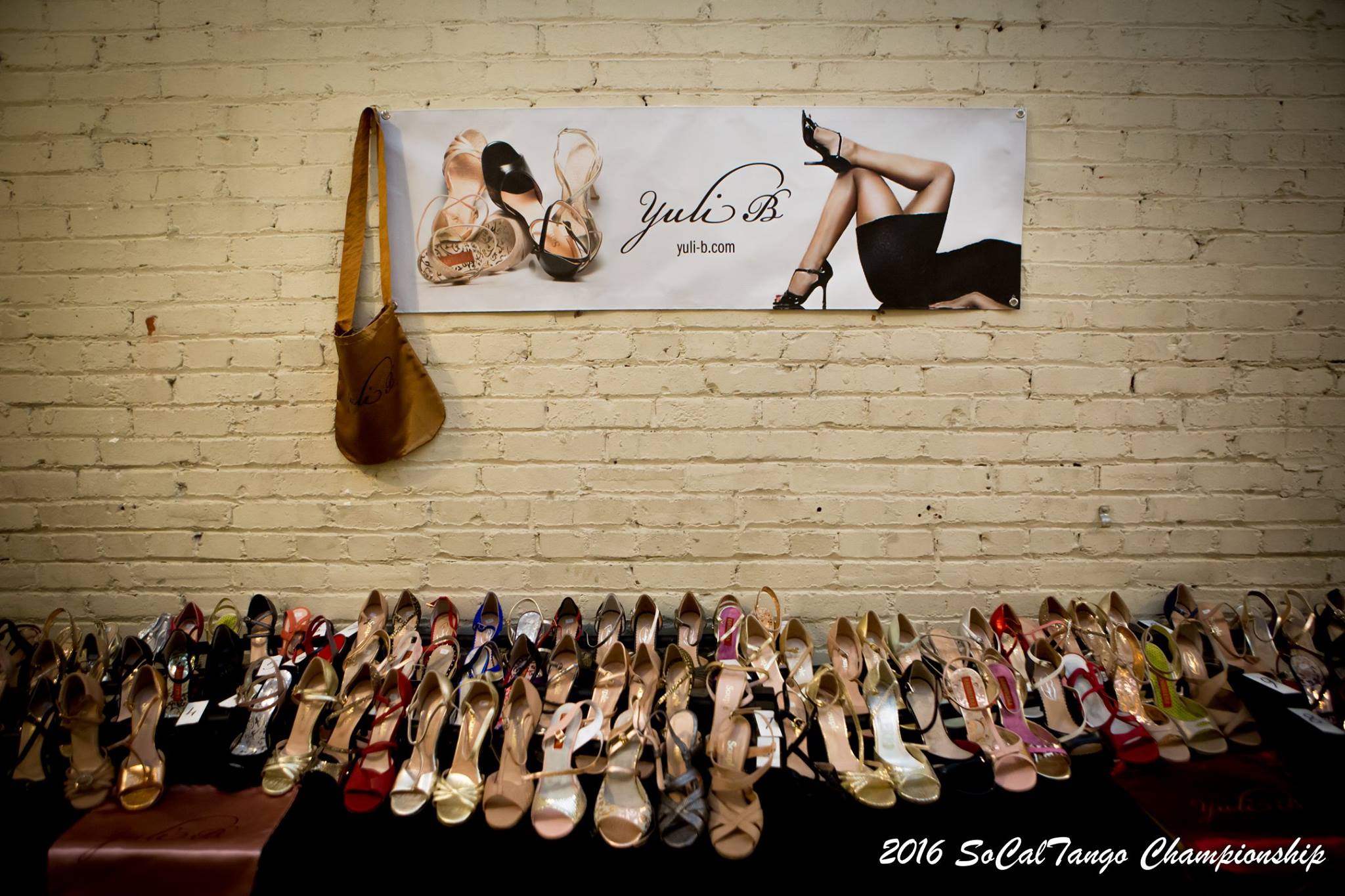 Here is the list of the events we will be part of!!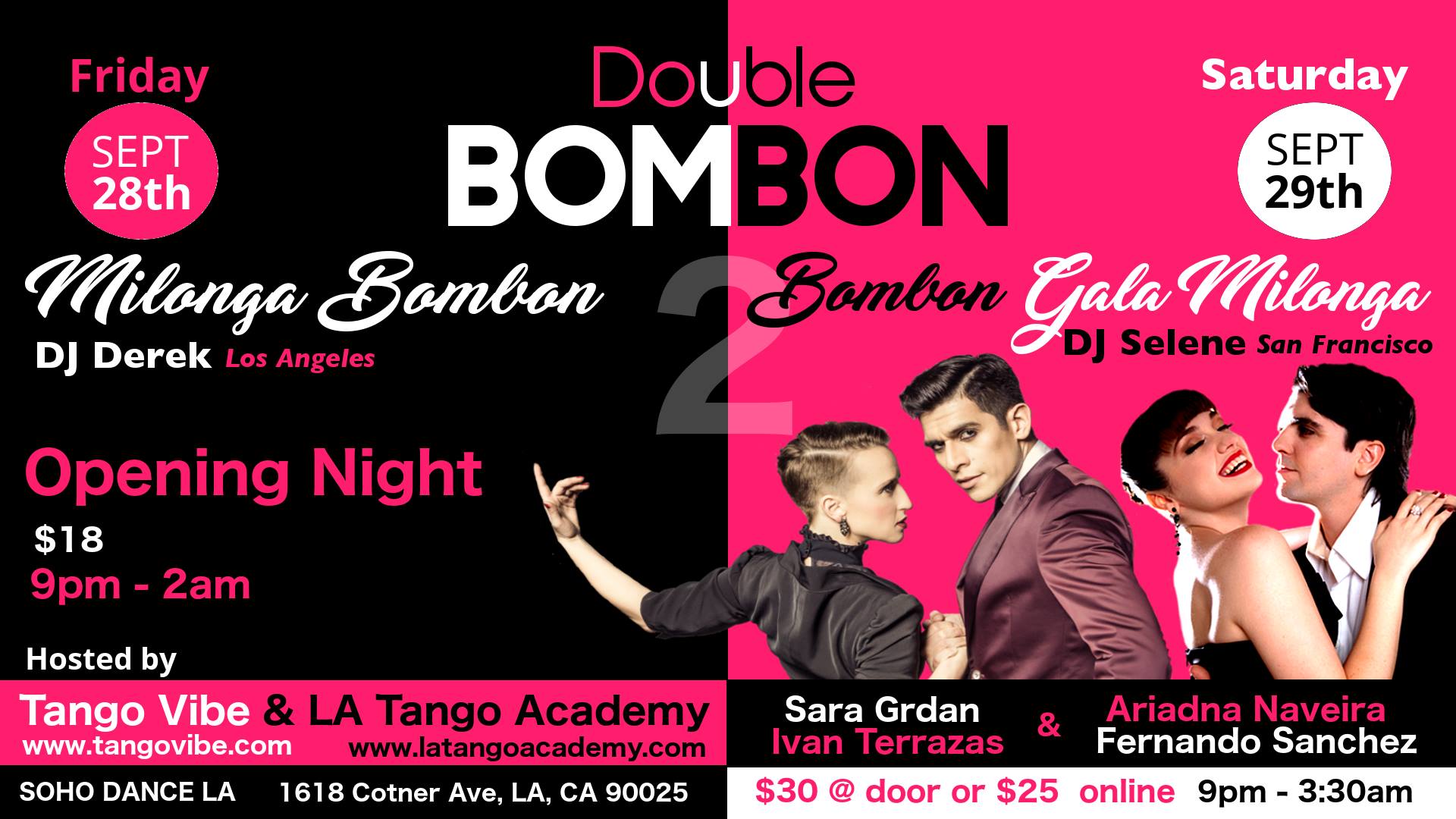 Our distributor Jennifer Lynn Olson will have Regina Tango Shoes at the following US Tango Festivals: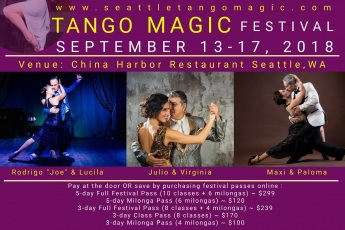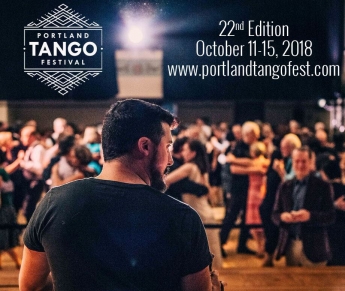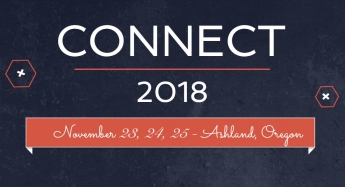 For those in the East Coast, our distributor Jennifer Bratt @ Maleva Shoes will be vending at these three great tango events and will represent Regina Tango Shoes!
Take a look!